Examples of my editing and proofreading work:
"Kill your darlings, kill your darlings, even when it breaks your egocentric little scribbler's heart, kill your darlings." ― Stephen King, On Writing: A Memoir of the Craft
This year, I've had the pleasure of being part of a bunch of exciting editing projects. I taught the Editing for Professionals course at Wits University and I'm a freelance editor and proofreader for a new publishing company called Book Lingo. Once the books I've been working on are published, I will share them here.

One Day One Book

One of the most exciting and special projects I've worked on so far is the One Day One Book initiative in partnership with Room to Read and Fire and Lion Publishers.
A group of volunteers got together to create children's books and each team consisted of a writer, illustrator, designer and editor. I was the editor for two teams and we produced these two amazing children's books:
Hide and Seek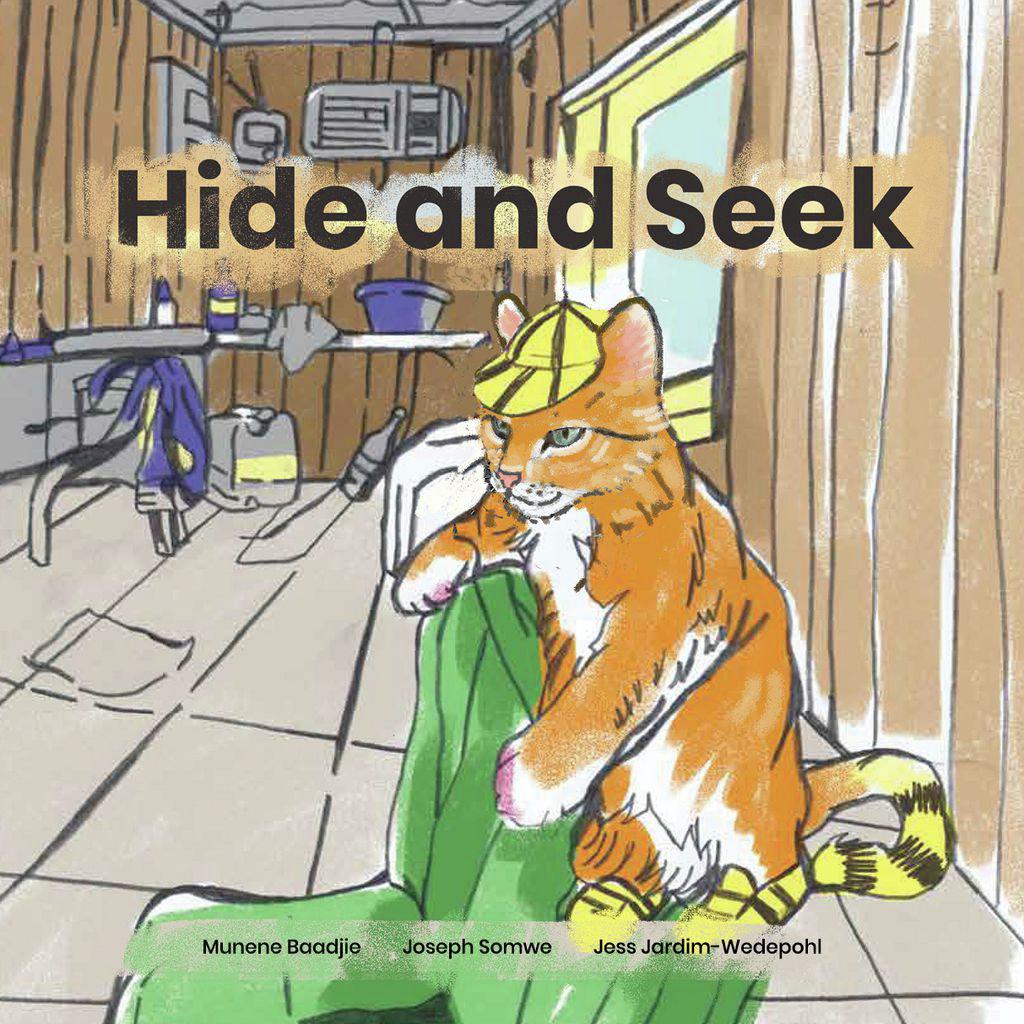 Mouse drives Cat crazy, because she always wins at hide-and-seek. But one day, Cat comes up with a clever plan.
Written by Munene Baadjie
Illustrated by Joseph Somwe
Designed by Jess Jardim-Wedephol
Edited by Anna Stroud
The Birthday Present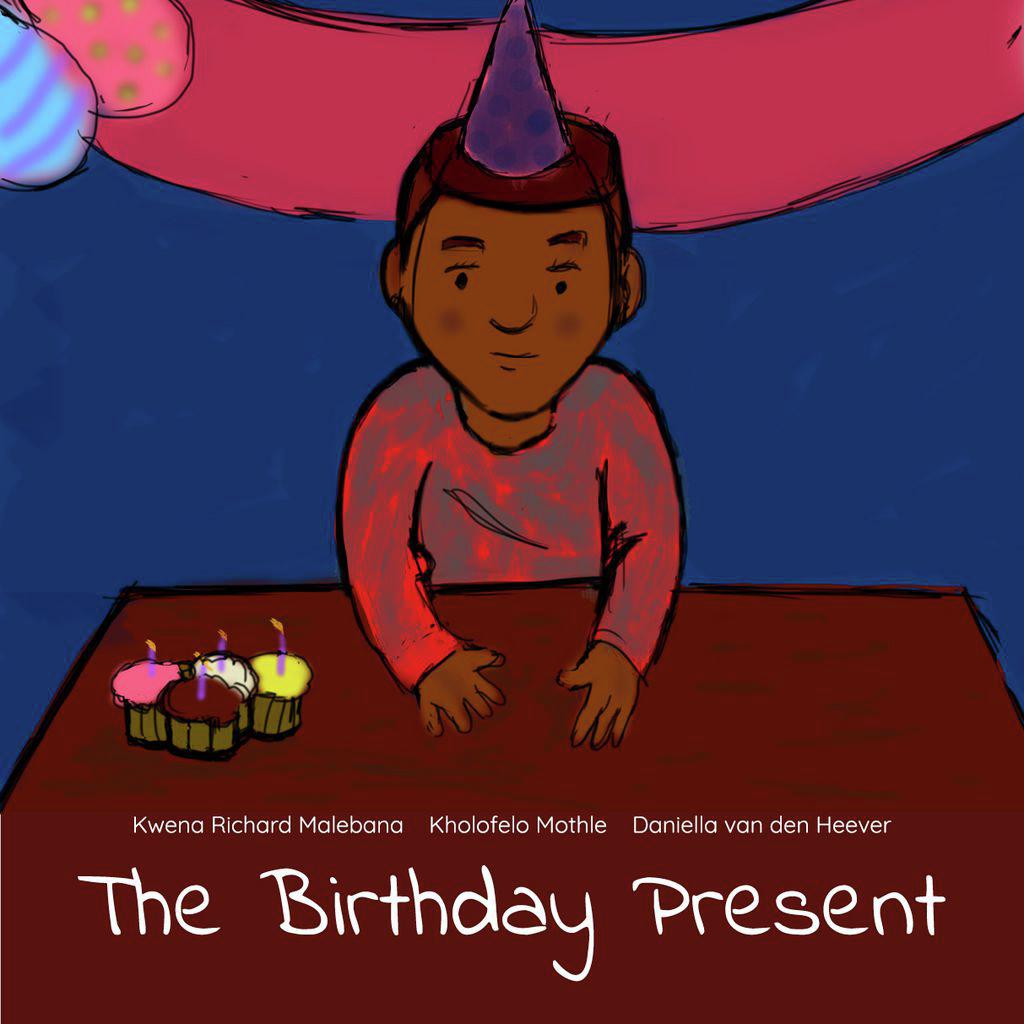 Kgošigadi struggles to find her friend the perfect birthday present, until she sees something sparkle in the sun.
Written by Kwena Richard Malebana
Illustrated by Kholofelo Mothle
Designed by Daniella van den Heever
Edited by Anna Stroud